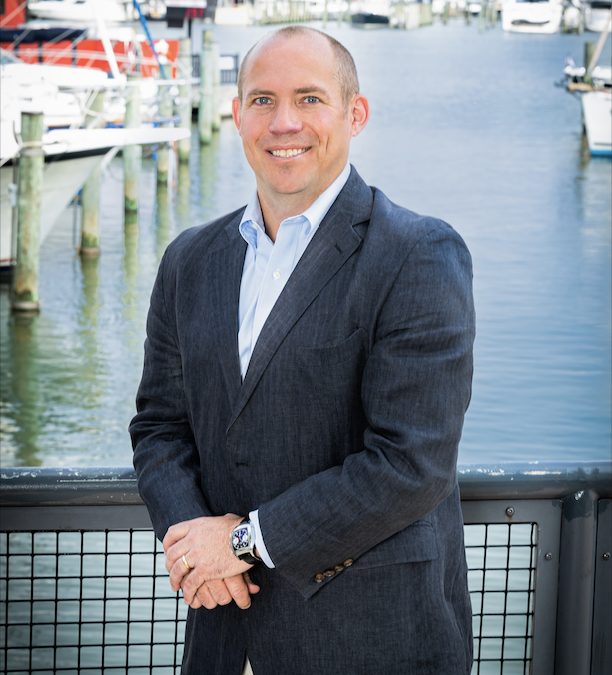 FOR IMMEDIATE RELEASE June 11th 2019 Annapolis, Md. -- Colin Lennon has joined Rosso Commercial Real Estate in Annapolis. As an 8-yr veteran of the industry, Lennon brings significant brokerage experience and relationships to the firm, where he will represent...
read more
With Rosso Commercial, It's Personal.
When you're ready to take your business a step further, we're here to help you make the move.
"Moving commercial real estate goals FORWARD"