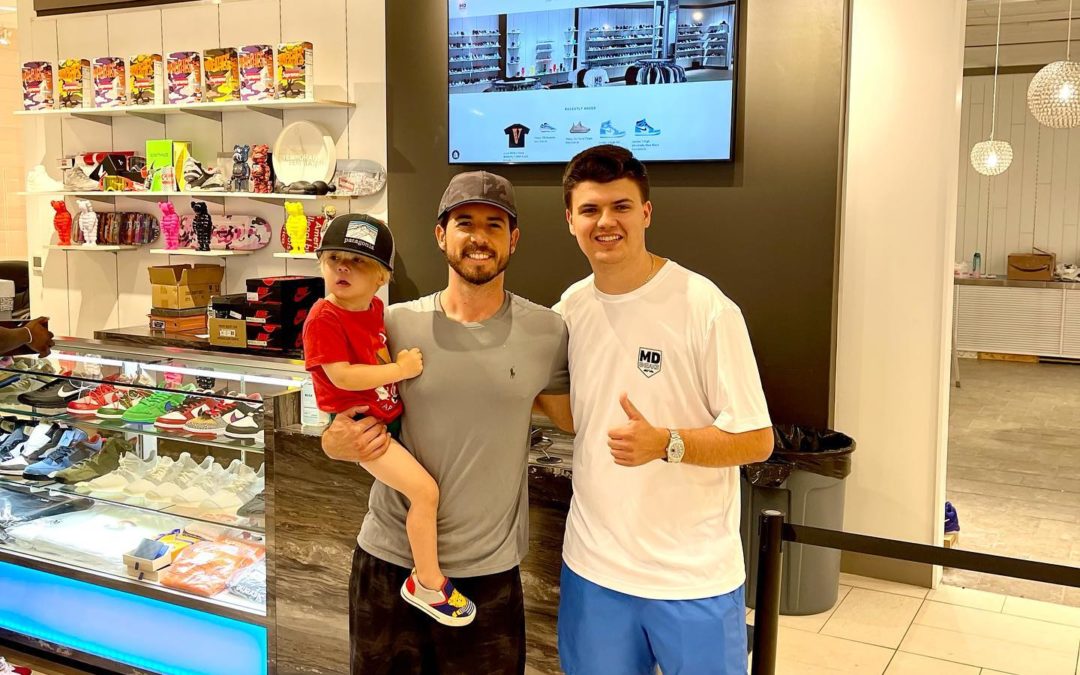 MD SNEAKS IS OPEN FOR BIZ!!! 🚨🙌🏼 Congrats to David Blanchard for today's Grand Opening of the brick-and-mortar location for MD Sneaks! 👟 We represented MD Sneaks with their lease negotiations for their space at Westfield Annapolis Mall. Located near Vans, Champs...
read more
With Rosso Commercial, It's Personal.
When you're ready to take your business a step further, we're here to help you make the move.
"Moving commercial real estate goals FORWARD"