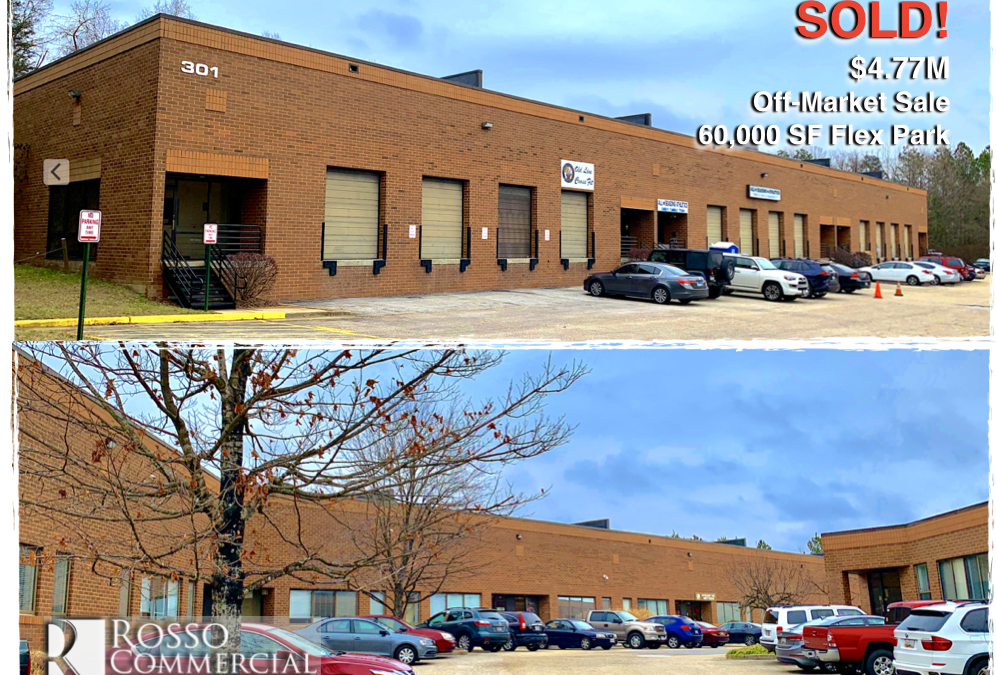 The Concourse, a 60,000 SF industrial/flex park located at 301-303 Najoles Road in Millersville MD, sold on May 30th. The property was sold in an off-market format by Rosso Commercial, and traded from the original developer, Polm Companies, to the new owner, Nellis...
read more
With Rosso Commercial, It's Personal.
When you're ready to take your business a step further, we're here to help you make the move.
"Moving commercial real estate goals FORWARD"