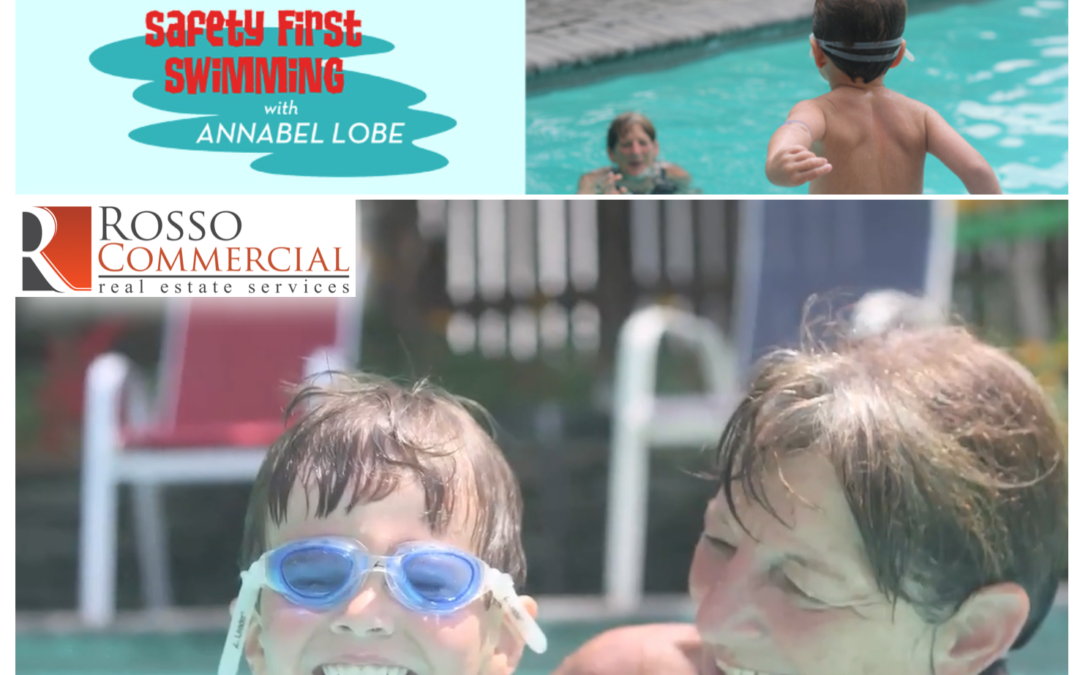 Annapolis, MD | Rosso Commercial is excited for our good friend and Annapolis' premier swim instructor, Annabel Lobe of Safety First Swimming on the announcement of her brick and mortar location coming soon to Annapolis! Safety First Swimming has signed a long-term...
read more
With Rosso Commercial, It's Personal.
When you're ready to take your business a step further, we're here to help you make the move.
"Moving your commercial real estate goals FORWARD"