Rosso Commercial
151 West Street, Suite #102
Annapolis, MD 21401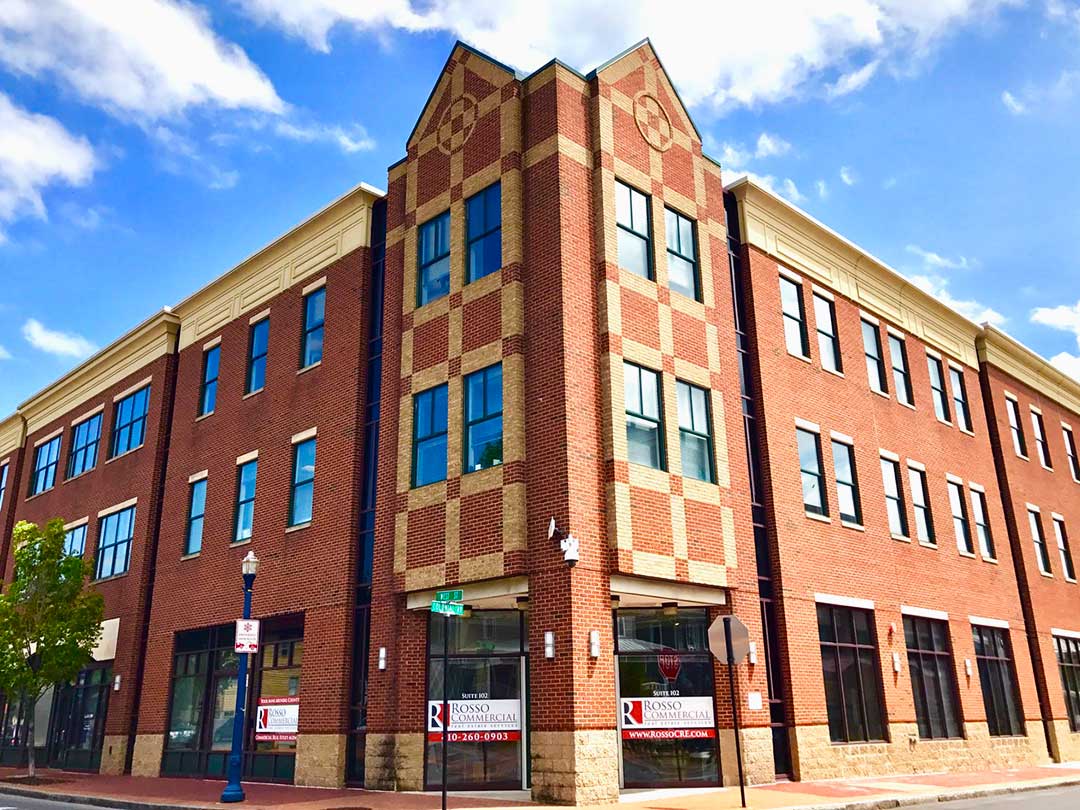 Contact Us
We would appreciate the opportunity to speak with you and learn how we can help you accomplish your goals.
Address
151 West Street, Suite 102
Annapolis, MD 21401
Sign up for the Rosso Commercial Email List!
Enter your Name and Email below to receive information about new properties coming on the market, tenants/businesses seeking space and more!
Helping our clients grow their businesses, and move commercial real estate goals FORWARD