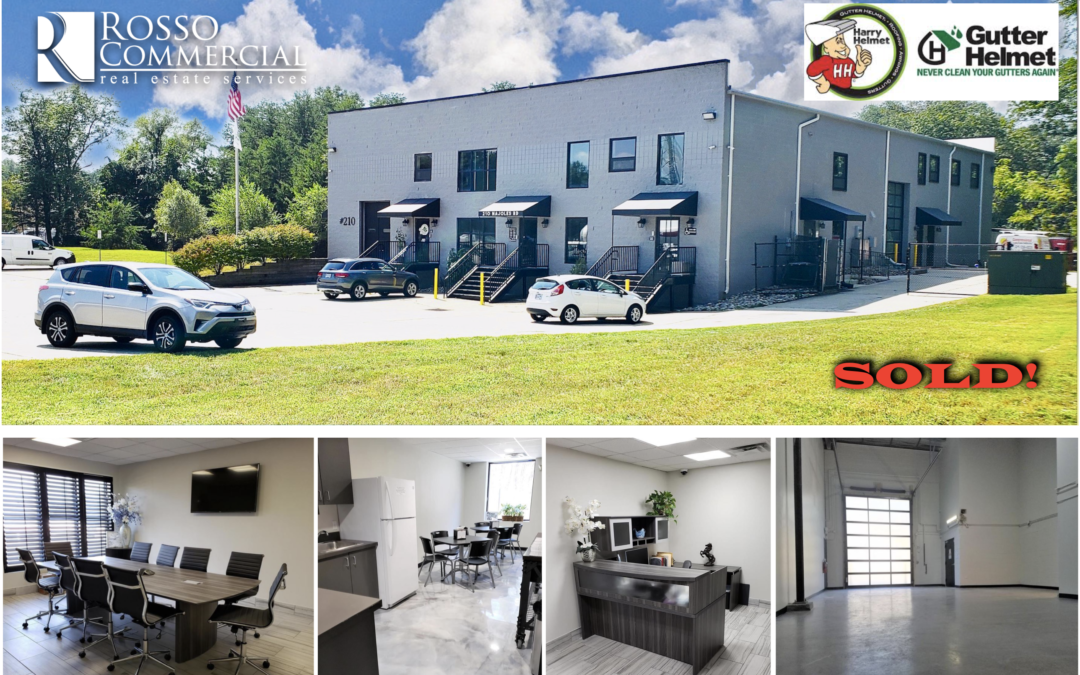 September 23rd 2019 -- A big CONGRATULATIONS to our client, Gutter Helmet by Harry Helmet, on the purchase of their new headquarters building! After 25 years leasing space at the I-97 Business Park in Millersville, Gutter Helmet decided it was time to own their own...
read more
With Rosso Commercial, It's Personal.
When you're ready to take your business a step further, we're here to help you make the move.
"Moving commercial real estate goals FORWARD"