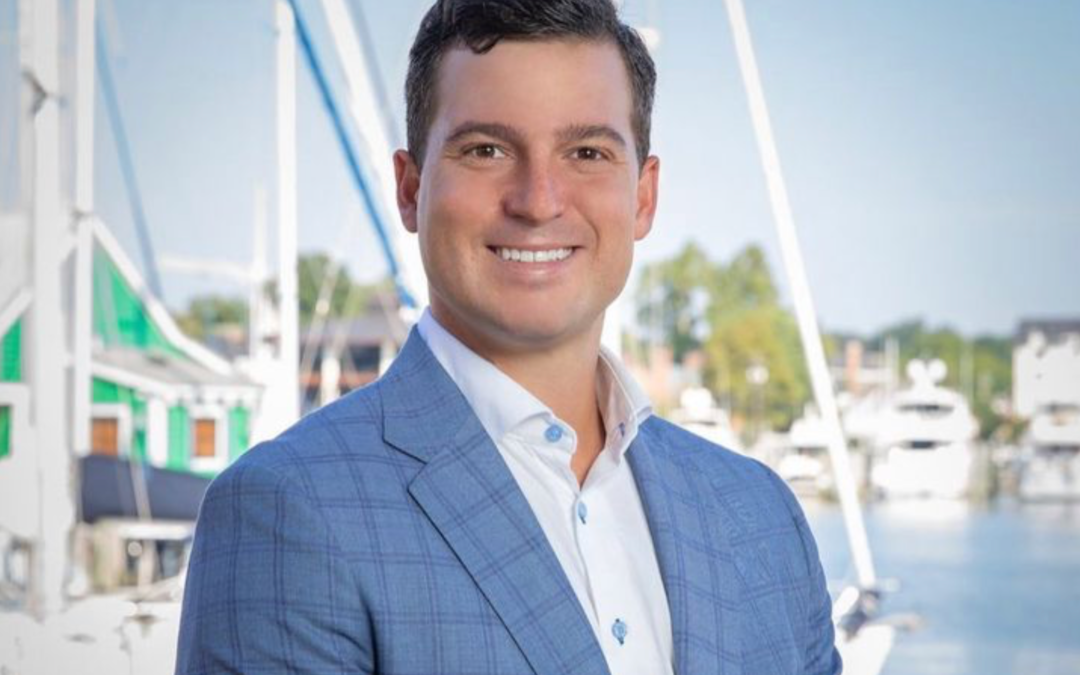 Ryan Brant has joined Rosso Commercial Real Estate, where he will represent businesses and property owners with their commercial real estate initiatives. Ryan brings nearly a decade of experience in sales, leading a nonprofit organization and workforce development to...
read more
With Rosso Commercial, It's Personal.
When you're ready to take your business a step further, we're here to help you make the move.
"Moving commercial real estate goals FORWARD"