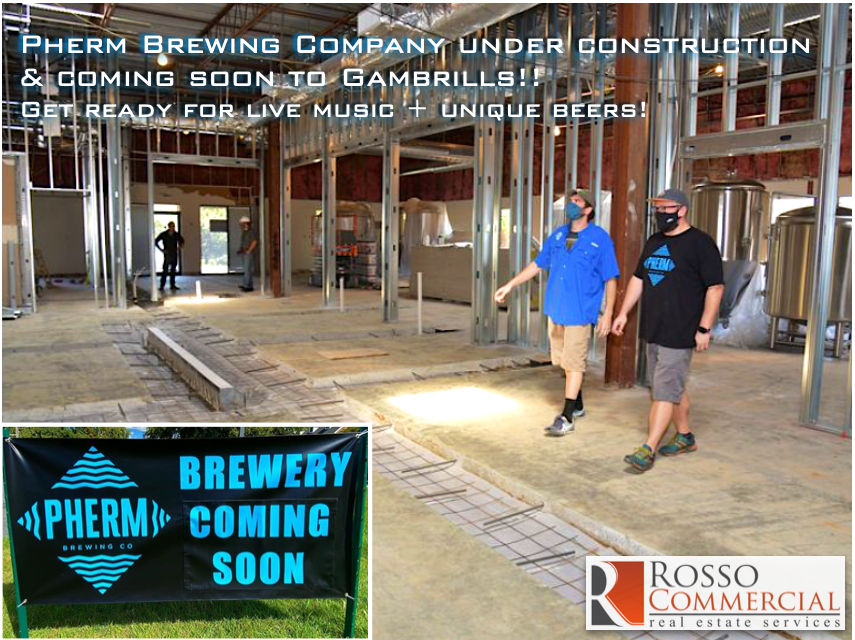 We really do enjoy helping ALL of our clients secure the right commercial space, but...it was especially fun helping our friends Billy and Henry at Pherm Brewing Company secure a commercial property to brew some awesome beer (while listening to great music)!!! 🍻🍻🎸 Now...
read more
With Rosso Commercial, It's Personal.
When you're ready to take your business a step further, we're here to help you make the move.
"Moving commercial real estate goals FORWARD"