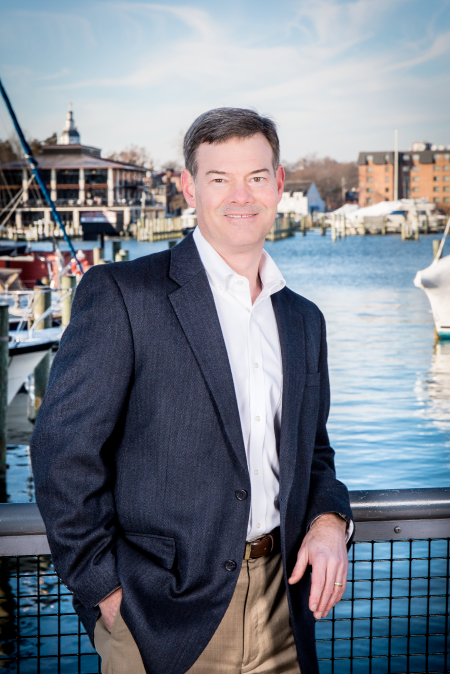 FOR IMMEDIATE RELEASE January 9, 2019 CONTACT Nell Callahan nell@frontwoodstrategies.com 202-262-0721 GENE PARKER JOINS ROSSO COMMERCIAL REAL ESTATE Award-winning Annapolis Commercial Real Estate Firm Grows to Meet Market Demand Annapolis, MD -- Gene Parker, a...
read more
With Rosso Commercial, It's Personal.
When you're ready to take your business a step further, we're here to help you make the move.
"Moving commercial real estate goals FORWARD"