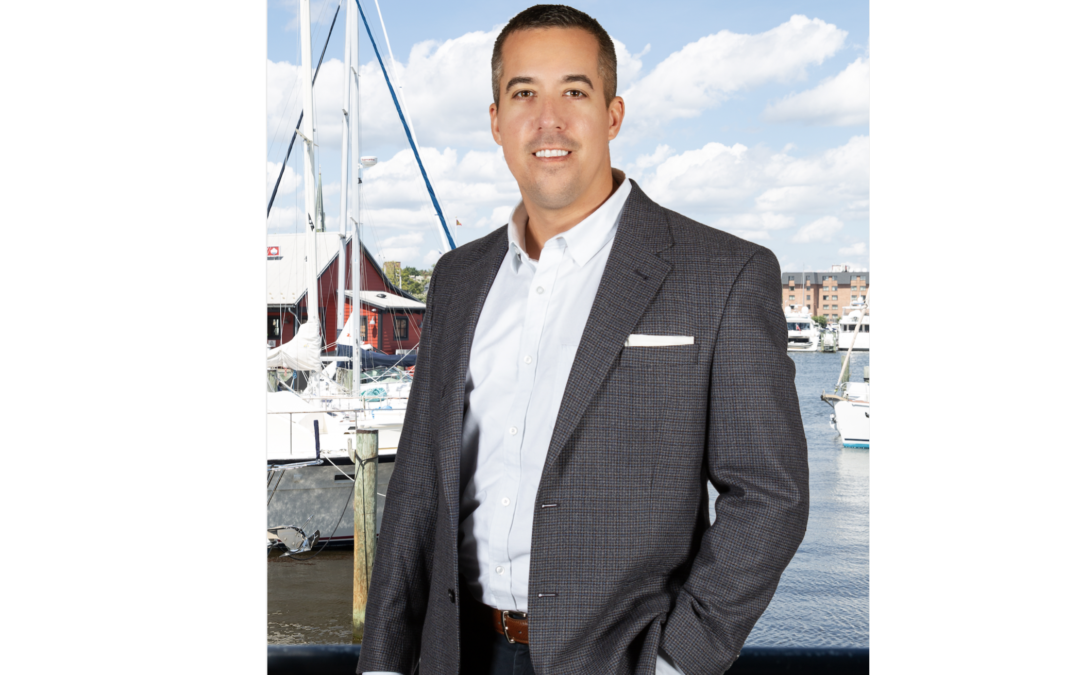 FOR IMMEDIATE RELEASE January 1, 2019 CONTACT Nell Callahan Nell@frontwoodstrategies.com  Annapolis, Md. -- Ross Westholm has joined Rosso Commercial Real Estate, where  he will represent businesses and property owners with their commercial real estate initiatives....
read more
With Rosso Commercial, It's Personal.
When you're ready to take your business a step further, we're here to help you make the move.
"Moving commercial real estate goals FORWARD"