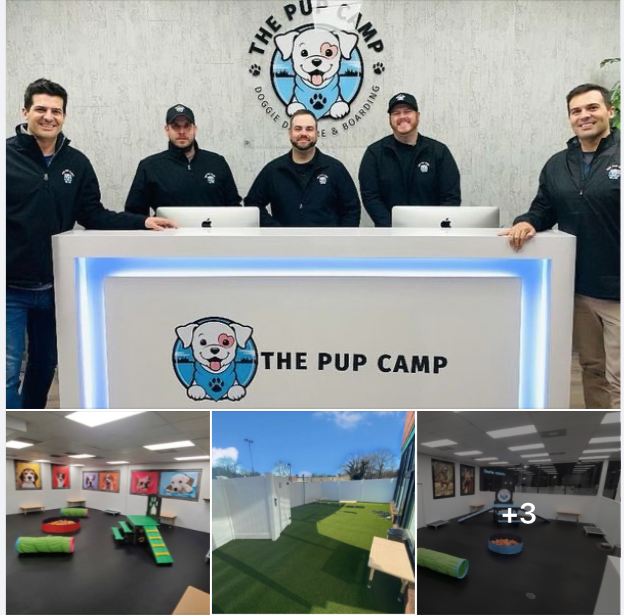 Attention dog lovers! We're so excited for our friends and clients The Pup Camp as they open their newest location in Severna Park!! Located in approx 5,100 SF in Park Plaza Shopping Center, The Pup Camp is a superior dog facility, offering dog daycare and dog washes....
read more
With Rosso Commercial, It's Personal.
When you're ready to take your business a step further, we're here to help you make the move.
"Moving commercial real estate goals FORWARD"