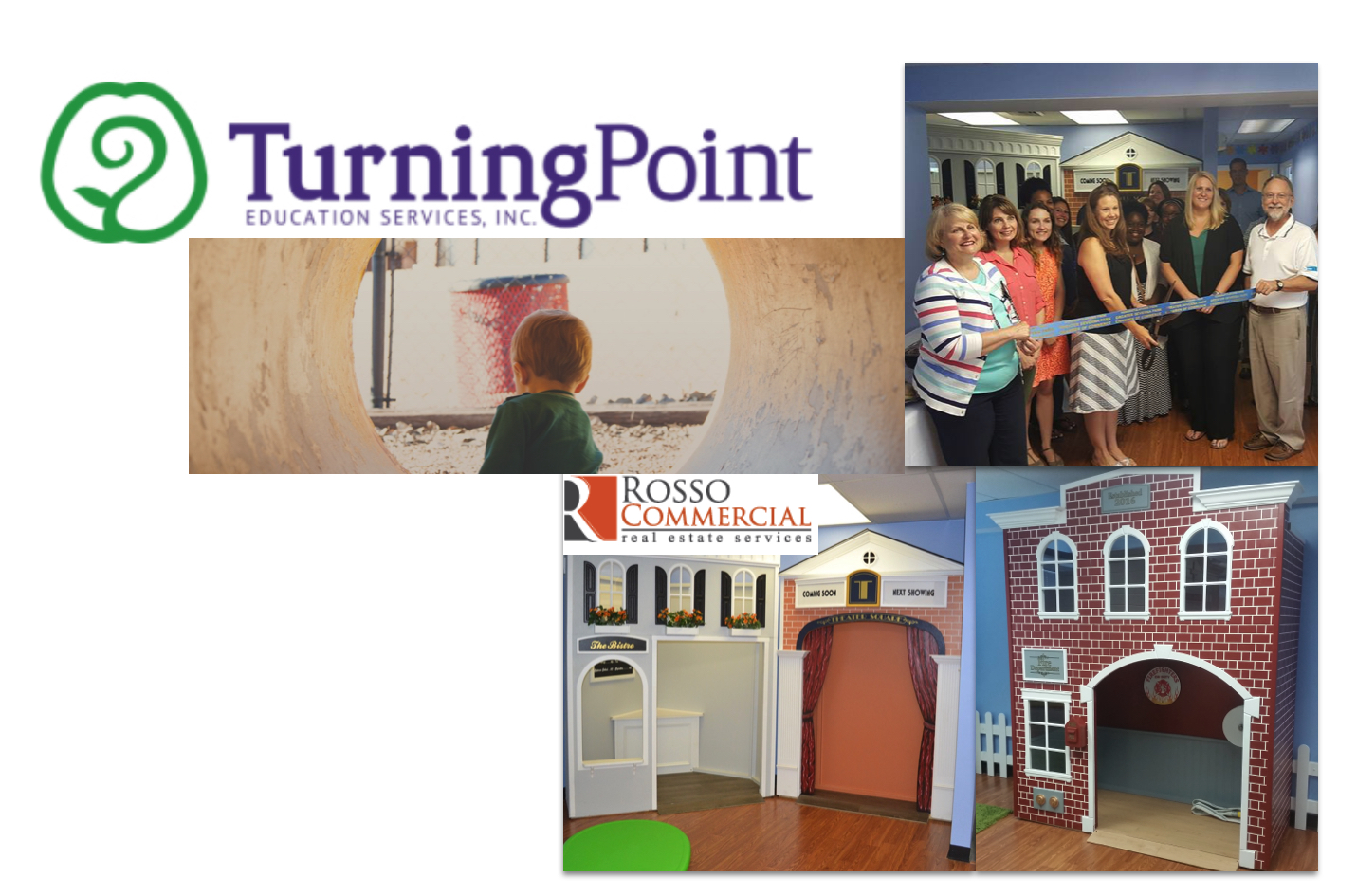 Crofton, MD (July 14th 2017) — Creating caring, positive places for growth and socially significant behavioral changes in every child – Turning Point Education Services Finds Second Location in Anne Arundel County.
Turning Point Education Services, Inc. was founded by a behavior analyst in Annapolis, Maryland in 2012. Since this time, we have grown and now provide services in multiple cities throughout Maryland and Florida.
Our goal is to provide the most effective behavior analytic therapy services to children on the autism spectrum while bringing awareness to autism and, most importantly, simply having fun. We desire to see learning occur in all children as we set up environments where learning takes place naturally as curiosity is sparked and imagination soars.
This is the second location that Ryan Brassel has researched, identified, and negotiated for Turning Point Education Services, Inc. The Landlord was represented by Ernie Shineman with Coldwell Banker Commercial.
"Ryan Brassel facilitated leases for us on our two Maryland clinic locations. One in Severna Park and the other in Crofton. He was very professional and efficient. His knowledge regarding commercial real estate combined with his attention to detail are exemplary. He has gone out of his way on numerous occasions to ensure we are getting exactly what we want with a willingness to go back to the drawing board with us at any point in the process and ease any concerns we may have. We will definitely use Ryan again for future real estate needs."
"With Rosso Commercial, It's Personal"